Money In the Bank
Despite the uncertainty of the past year, new business applications are up 38.5% year/year . For new entrepreneurs it can be hard to know what steps to take when it comes handling your new businesses finances. With the explosion of neobanks in the last few years, there are more options ...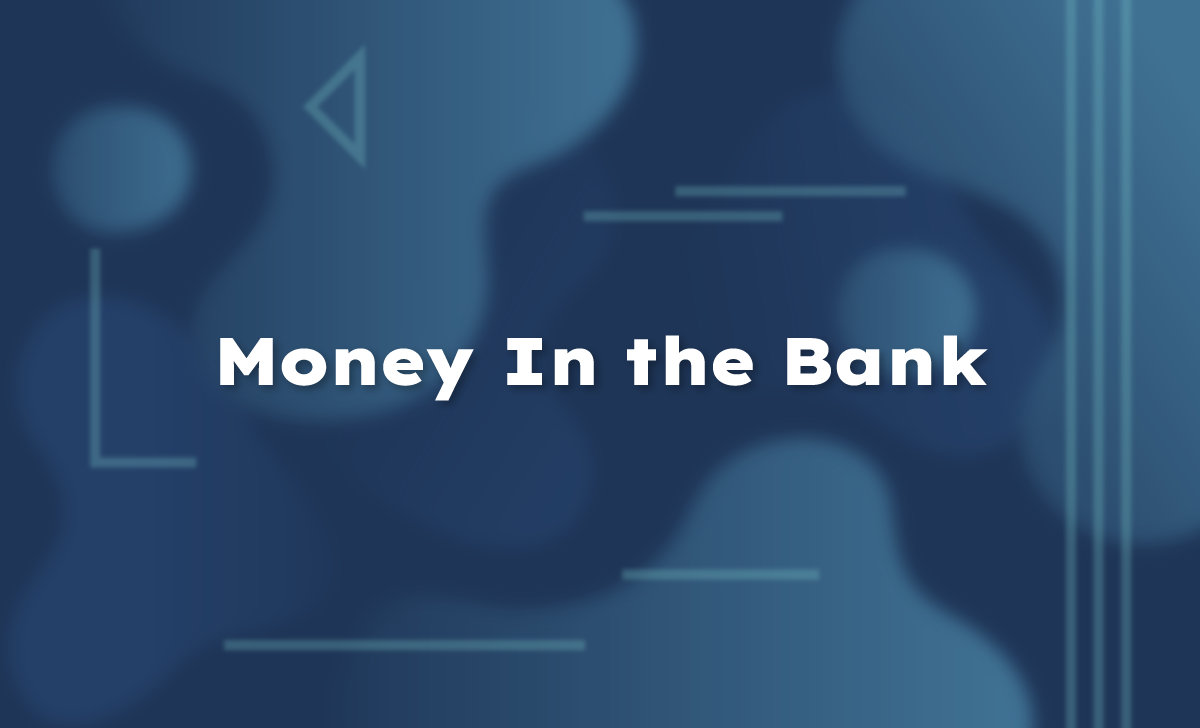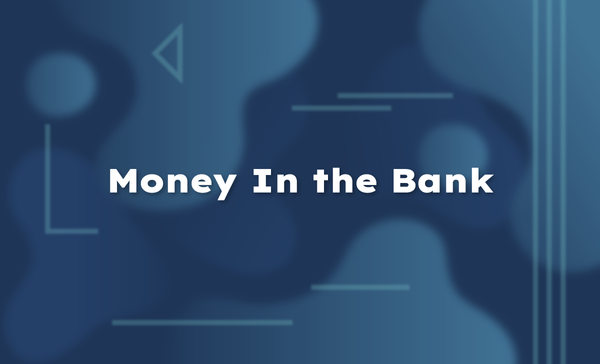 Despite the uncertainty of the past year, new business applications are up 38.5% year/year. For new entrepreneurs it can be hard to know what steps to take when it comes handling your new businesses finances. With the explosion of neobanks in the last few years, there are more options than ever to pick from for your business banking needs. Here's our scoop when it comes to opening accounts and optimizing your existing banking stack.
When is the right time to open your first business bank account?
According to the US Small Business Administration, "as soon as you start accepting or spending money as your business." However, that can be a tricky in practice, so let's look at a few scenarios:
Long story short: If you plan to make more than a few bucks, and hope to grow your business, separate the business finances from your personal account.
What banking and corporate card features are right for you?
So you are taking the leap. You are gonna need a business checking account and a business card (charge or credit). Lucky for you, nearly all banks offering business checking will have cards available to get you started. However, to get the most bang for your buck you may want to mix it up. Decisions around checking accounts are straight forward. You will want some combination of the following:
Lowest minimum account balance
Lowest cost (or free) wire transfers
Low or no monthly fee
Simple digital experience
When it comes to corporate cards (charge or credit) it is a little more nuanced and highly dependent on use cases. Here are a few questions to think through:
Will you need to issue invoices for your business?
Azlo offers invoicing as part of its suite. For more traditional bank card offerings you will need a separate piece of invoicing software.
Will you need a line of credit?
It is generally easier to maintain credit accounts or other types of debt with the same bank that handles your primary business checking accounts. Often, by using the same bank, you will get reduced interest rates on loans or lines of credit.
Which products or vendors will your company be using?
Many startup focused issuers, such as Brex, offer deep discounts for tons of the tooling you are likely already using (who doesn't want up to $100,000 in AWS Activate credits?).
How much will you be spending?
Premium cards like the AMEX Platinum reward big spending with up to 85,000 points after 15k of spending. Big spending can come with big rewards, so shop around.
Do you have plans for employee expense management?
Certain issuers, like Ramp, have issuing built right into their platform. Incumbent issuers like Chase or AMEX will require you to explicitly request new cards for each employee expense account.
OK, so what are your options?
It never hurts to explore options. No choice is permanent. Banking needs can change as headcount grows and vendor relationships change. Having multiple accounts for specific needs can be a viable solution. Below is a list of our favorite options to kickstart your search.
Arguably the most popular banking option for startups, SVB has cornered the market for a reason. They offer a 1.00% APY for balances under $1MM for pre-Series A companies, plus a line of business credit cards. Though their checking account is only free for the first 3 years, they boast a slew of events and other resources for founders.
This Techstars-backed startup claims no hidden fees plus a superb online and mobile experience. Focused on excellent customer service, you can chat with their team right through the app. Novo also offers a business debit card and decent perks package.
This no-frills solution offers analytics, integrations, and API access as their differentiating points, plus a product line specifically tailored to ecommerce. The rewards side is fairly scant until you hit $250k, but even the promised partner rewards for the Tea Room are not described in detail.
With no fees, no minimums, and a lofty 1.00% APY on amounts under $100k, BlueVine is an incredibly solid option. Their main differentiators include invoice factoring and super fast lines of credit, making this a good choice for companies heavily reliant upon large invoice payment. They offer a debit card to boot.
Beyond the standard set of banking options, Azlo lets customers issue and track invoices plus set up payment options.  Though they offers a free tier, the real magic seems to lie within the Azlo Pro feature set, which enables further automation and advanced invoicing capabilities. Each checking account automatically includes a debit card as well.
Previously branded as the credit card for startups, Brex has recently worked to encompass businesses of all stages. Their new Cash product means that banking and expenses can be handled in one place. Flush with tech credits, sign-up bonuses, and point multipliers, Brex knows that its clients love to get the most out of their spending. And don't forget their member-only lounge in SF.
This charge card angling to take on Brex offers an impressive 1.5% back on everything, plus a whole lot of startup-focused savings. Pricing is free for companies with fewer than 50 employees, with fixed rate and custom tiers beyond that. They even have a new vendor management system that brings visibility to recurring vendor payments and consolidating their overhead.
Designed for "underestimated small business owners," the Hatch card is a great fit for founders just starting to hustle. With no fees, a set of perks tailored more toward brick and mortar owners, and an available line of credit, Hatch seems to be targeting the companies that more tech-focused banks may be leaving out. Look out for their mobile app and robust merchant rewards program to launch in the coming months.