The Twisted Road to Twisted Road
In this guest post, we learn about the risks Austin Rothbard, CEO of Twisted Road, was willing to take as a first-time founder. He outlines the resources he consumed, the processes he created for himself, and the mindset it took to get his company off the ground.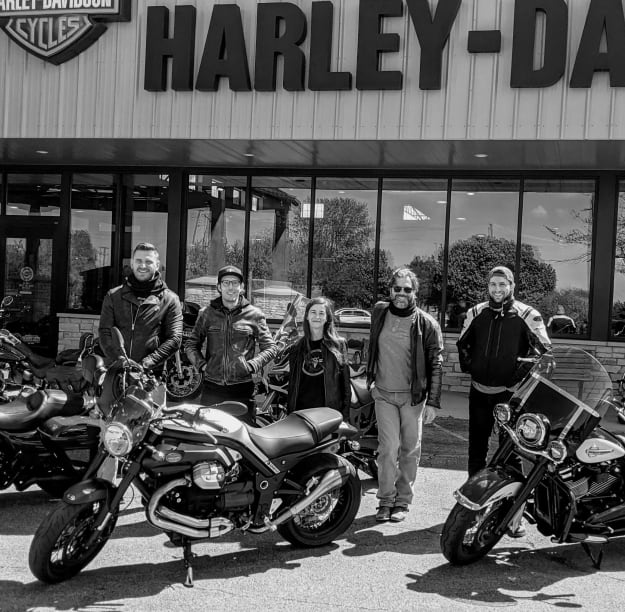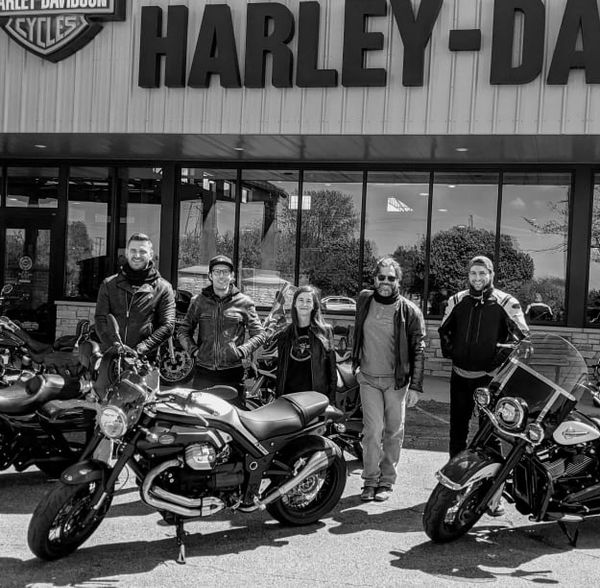 By: Austin Rothbard, CEO of Twisted Road
It was 7PM on Monday, January 2nd, 2017 when the phone rang. My family had just gotten back from a holiday vacation and we were preparing to return to work and school. The kids were running around, and my wife was making mac and cheese for dinner. I answered the call. It was Melissa, my CFO: "You're getting fired tomorrow."

Happy new year.

I had always wanted to start my own business, and had a few ideas ready to go. Until now, there was never really a catalyst to get me to risk it all. However, I was still uncertain. With 25 years of corporate America experience - 10 of which were running large businesses - finding another corporate gig was always an option. I was at a crossroads. Do I stay the reliable course, with good pay and less risk, or do I sacrifice the comfort of a steady paycheck for the potential of more happiness?

They say that the three most addictive things in this world are carbs, heroin, and a steady paycheck. It was time to seriously consider weaning myself from my addiction.


Fortunately, I had the tools needed to start my own business: a good idea, experience, and a little bit of startup capital. The idea was simple: create a place where motorcycle riders could rent other's bikes. Basically, we were going to do for motorcycles what AirBnb did for homes. As someone with experience running pre-established companies with between $20-500M in annual revenues, I never had to start a company with $0. I had a lot to learn.

I dove right in. I watched "How to Start a Startup" on youtube, 20 lectures from a Stanford entrepreneurship class. I listened to the "How I Built It" podcast, and read blog posts by Paul Graham, and on Y Combinator. I read "Venture Deals" by Brad Feld, "Slicing Pie" by Mike Moyer, and "Getting Real" by the folks at Basecamp. But watching, listening, and reading wasn't enough. I needed to meet with people.

I sat at my son's computer in the kids' playroom and got to work. I quickly made lists of people with expertise in my gap areas:

Startups
Tech
Insurance
Funding

Initial meetings led to new connections and more conversations, and as weeks went on, I became proficient in areas where I previously knew nothing. I started calling technology "tech" instead of "IT". I learned what an API was. And the front-end. And the backend. Every step was challenging and took much longer than I thought it would. It was impossible to find a technical cofounder, and very difficult to find a tech agency I could afford. Insurance for my company wasn't available, and insurance companies never wanted to prepare a quote for our business. We were too small and the insurance risk was unknown.

All of the information I heard about raising capital was contradictory. "Don't take outside money until you've exhausted all your own resources," and "only build a company using someone else's money." "You need VC backing to grow fast," and "don't ever take VC funding." "The first round should be with a SAFE," and "don't use a SAFE—they're not as advantageous as they first seem." "It's easier to raise money when you're pre-revenue," and "make sure you've got some sales before raising."

My frustration escalated. After six months, I found a tech company to build our MVP, and I finally was able to secure general liability insurance three months later, for the low cost of $100K. This policy didn't cover any motorcycle damage, or any rider/owner liability. This only covered my family if the company was sued. But it was enough to get started.

I bought the insurance, hired the agency, and persevered.

My funding strategy evolved, and aligned with my values. Self-fund as long as I can. Generate revenue. Grow the company. Keep costs low. Prove the model. Only take angel money, and use priced rounds instead of loans.

For two years, I did everything. From opening up a business bank account to learning how to use Mailchimp for our email campaigns. I conducted and administered consumer surveys, made business cards, and exhibited at trade shows. When we went live in October, 2017, I communicated with riders and owners, handled claims, and responded to every customer service request. I worked 14 hours a day, seven days a week. For two years.

The most important thing I learned during this time was how to handle my stress and anxiety. Unlike inexperienced founders, running a business wasn't stressful to me; neither was building a team and delegating. I had 25 years of experience in creating strategies, hiring teams, and growing companies. My anxiety came with the constant uncertainty. I remember that after we had been live for three months, our revenue was only $500 a month, and 60% of this was being paid to our motorcycle owners. I asked my wife "how will I know whether growth will continue or whether this is as busy as we will get? I'm working my ass off, and if we don't grow, I could be wasting my time."

Her response was simple. "Welcome to being an entrepreneur. Every single business owner before you has sat at the dining room table at night asking themselves the same question."

I started meditating, exercising, and doing yoga—and then began to document my anxieties. Whenever I felt overwhelmed, I'd prepare a simple spreadsheet with four columns.

The stressor
Why it's stressful
What I can do about it
Why this is hard

Each column served a purpose; this tool helped me think about how to resolve issues rather than just fixating on the problem. It helped me identify why solving the issue was going to be difficult and will take time. If it was easy it wouldn't be a stressor, right? But most importantly, it got my thoughts out of my head and onto paper. I found that once I completed the document, I never referred to it again, but immediately felt better. Somehow, this process was therapeutic and cleansing.

I now look back on these notes with fondness. When my stress was high, I was adding items monthly (Q2 of 2018 was especially stressful!). But in times of low stress, there were big gaps. There was a six month stretch in 2021 without a single entry. Also, it's very interesting to review old entries to see what bothered me in prior years. Some of these items still cause some stress, like cash flow, whereas other items, like deciding on the tech stack, now seem laughable.

In Q1 of 2019, I raised my first round of outside funding: $615K from 12 angel investors. We used this money to hire a small team and invest in advertising. We scrapped the MVP and decided to build our own platform. We found an insurance partner who would structure the risk the way we wanted.

We were on our way. It's been three years, and the growth hasn't slowed.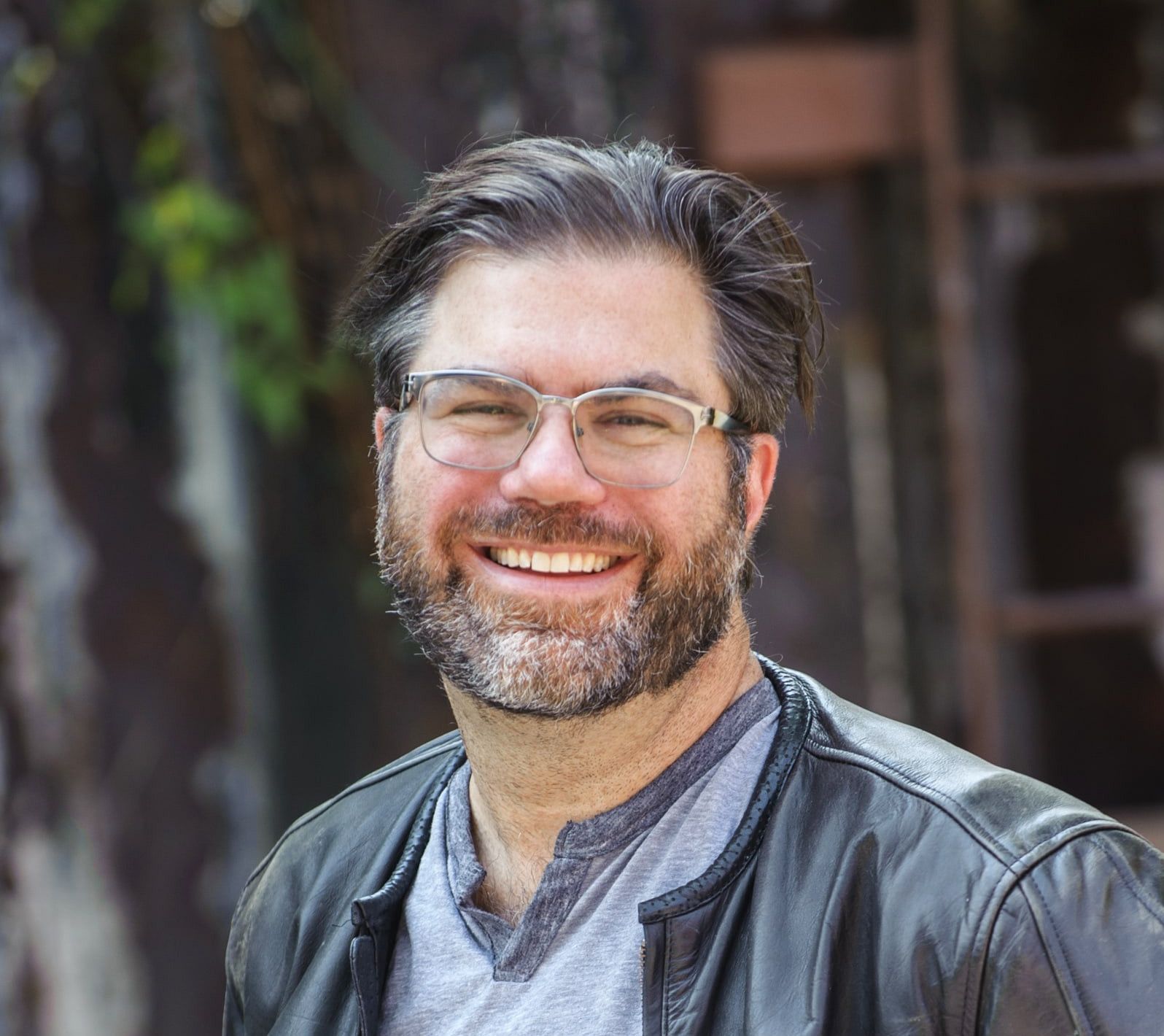 Austin is the CEO and Founder of Twisted Road, a motorcycle-sharing community that gives riders the chance to try new bikes, explore the open road when traveling, or earn money when not using their bikes.