How My Poppy's Love of Sports Inspired LeagueApps
In this guest post by Brian Litvack, CEO and Co-Founder, LeagueApps, we learn why sports was such a big force in his life, how pivoting saved his company, and why hiring great founding team members is so important.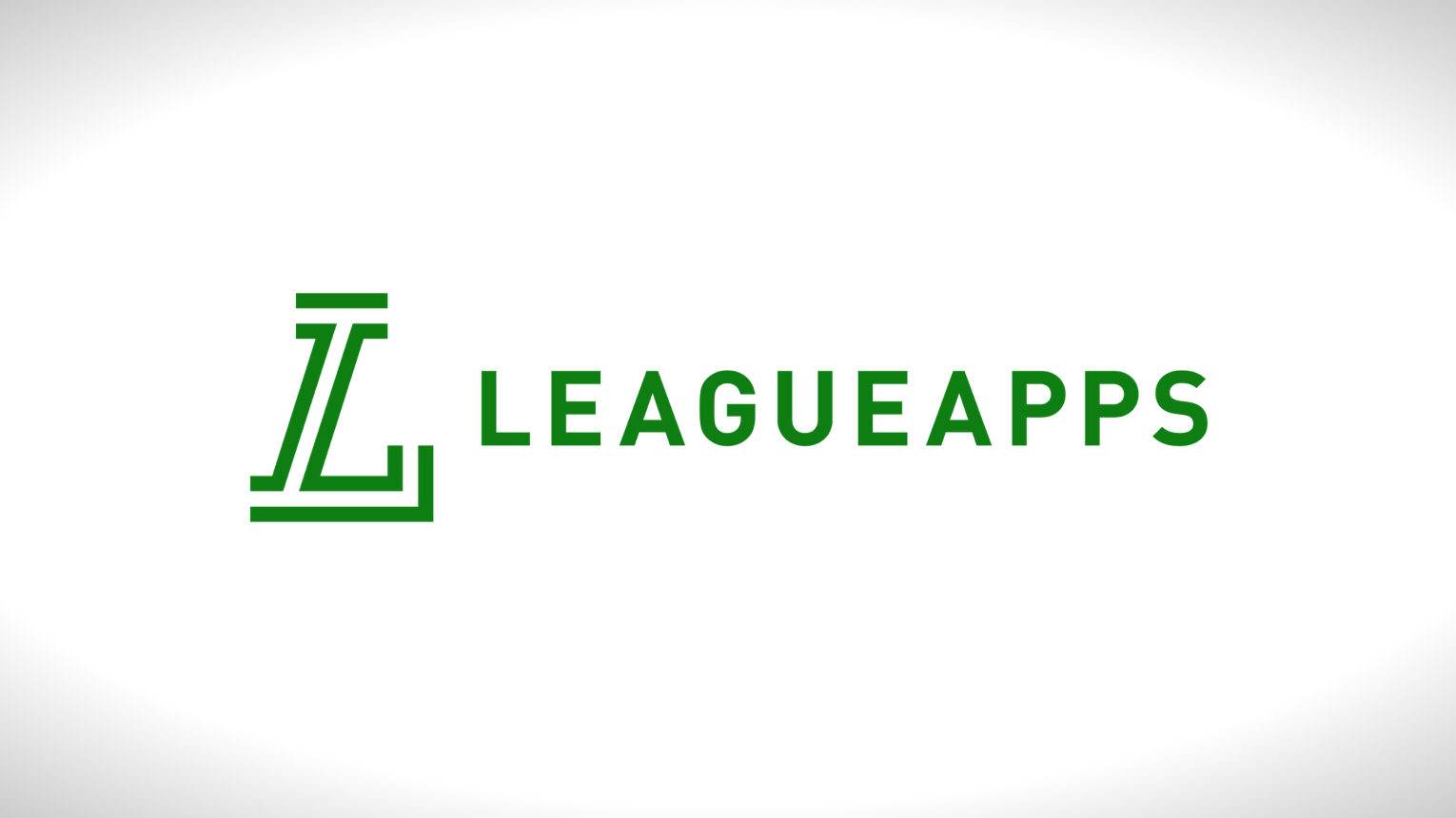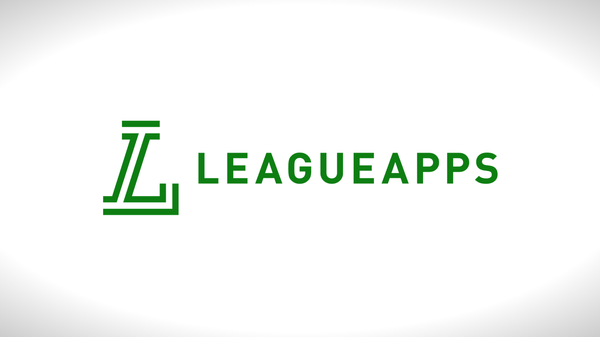 By: Brian Litvack, CEO and Co-Founder, LeagueApps
Do you remember the Friends episode with the "pivot" scene? Ross, Chandler, and Rachel are attempting to move a couch up a flight of stairs and Ross yelling out, "Turn!" didn't work so he switched to "Pivot!" over and over and over again.
Moving furniture has never been the same—and neither has the startup world where it seems like every entrepreneur has had to pivot.
Myself included.
I certainly didn't set out to pivot our business; it happened along the way because of a need that arose from the industry.
Allow me to start from the beginning.
The story starts with an orphaned five-year-old boy named Saul who immigrated to America at the start of the 20th century. He rode the waves of the Eastern European migration right up to the shores of Ellis Island and eventually landed in Peabody, Massachusetts in the care of relatives from the "old country."
Saul was small in stature, with fiery red hair and an even more fiery personality. He quickly learned how to get by on the streets and assimilated into his new world through sports, which allowed him to prove that he belonged. Saul played games such as stickball, stoopball, slapball, and "kick the can" with other kids in the neighborhood. He jumped rope and double dutch. New derivatives of sports (especially baseball) turned into street games depending on whatever equipment and street space could be secured. Kids were left unsupervised and they organized on their own. They competed. They had fun.
Because of his childhood sports experience, he was a lifelong fan, eventually becoming one of the Dodgers' biggest fans. Perhaps the most important role sports played in his life was as a way to connect and enjoy the time spent with his three children, including his eldest son and my dad, Howard, and his six grandchildren.
And then I came along and inherited the love of sports, too I played as often as I could as a kid, both recreationally and for school teams. I had a job throughout high school working for the local Police Athletic League progressing from a referee all the way into an administrative role. I was a sports organizer.
In that role, I learned how much sports matter within local communities. I even wrote my college admissions essay about my experiences in organizing youth sports. I also realized how irrational and immature many adults acted when it came to their kids' games. Little did I know that I would go on to start and build a company that would address that issue—and more—in youth sports.
It wasn't until well after college that I rediscovered sports when I joined recreational softball and basketball leagues in New York City in my mid-20s. In fact, one of the reasons I joined the founding team at Sportsvite (which later became LeagueApps) was to try to solve my own problem of making sports easier and more accessible for adults.
Here comes the pivot.
After running Sportsvite with my co-founder, Steve Parker, for four years, we realized that adult recreational sports were challenging to scale to the level that an advertiser would find compelling enough to want to spend lots of money to reach that community. As we dug into the data, we discovered that many of the community super-users were sports organizers—and they were focused on kids.
We struggled internally with what to do. We knew that this evolution meant starting over—and we had years of hard work under our belt. Doing that took a lot of soul searching. At the same time, we wanted to be sure our mission stayed the same: to impact and influence how people play sports.
We brought in a new teammate, the energetic and optimistic Jeremy Goldberg, and launched LeagueApps in 2010 with the same mission and a better idea of our audience.
Once we released the initial product, we knew we were on to something and could sense the product and market fit. We didn't even realize at the time that we were building a vertical SaaS business, we just knew that sports organizations were willing to pay for the value they derived from the LeagueApps functionality.
Twelve years later, we're 125 teammates who are distributed across the country, many of whom played youth sports, college sports, professional sports, and even a Gold Medalist Olympian. We work with many thousands of youth sports organizers and the major professional sports leagues on their initiatives. We are lucky to have Major League Baseball as an investor teammate and so are the ownership groups of the LA Dodgers and San Antonio Spurs. We have an athlete investor group that includes the likes of Paul Rabil, Julie Foudy, Shane Battier, David Robinson, and Dhani Jones.
One of our proudest achievements has been in the launch of FundPlay, the mission-driven arm of our platform. In 2019, we pledged 1% of our revenue to sports-based youth organizations that provide a safe place for kids in underserved communities to play sports. Deriving from our mission to impact and influence how people play sports, we want to be able to provide the opportunity for all kids to play sports.
We've impacted nearly 300,000 kids, granted more than 110 software licenses, and provided more than 200 cash grants. Earlier this year, we raised nearly $150,000 during our FundPlay Drive fundraiser to help a Fundplay partner build a soccer field in the Bronx.
It's a long way from Saul and the fiery personality he brought to every sport he played in the streets with his friends—and at the same time as close as one can get to keep his legacy alive for generations to come.
About Brian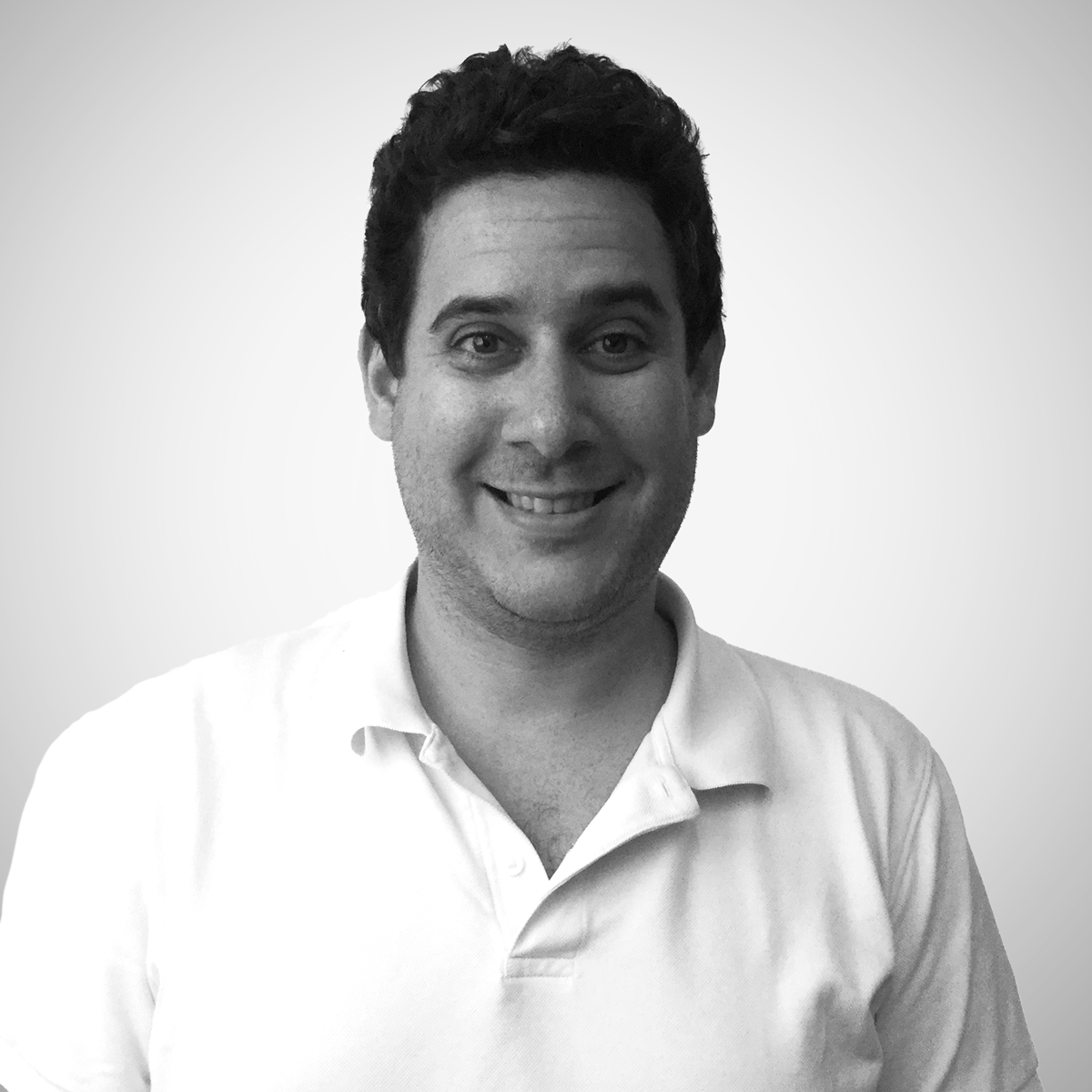 Brian leads the LeagueApps team and works closely with sales, partner success, product, and technology. He is also a member of the Board of Directors. Most importantly, he orders pizza and trophies to mark company milestones. Previously, Brian was part of the founding team at Sportsvite and held various business development roles at CBS Sports, College Sports Television, and the Official College Sports Network. Brian graduated from the University of Michigan. Go Blue!