How I Lead My Tech Company With Empathy and Kindness
In this guest post, we learn about how Ashley Sumner, CEO of Quilt, leads with empathy and creativity, encouraging her team to put themselves and their health first.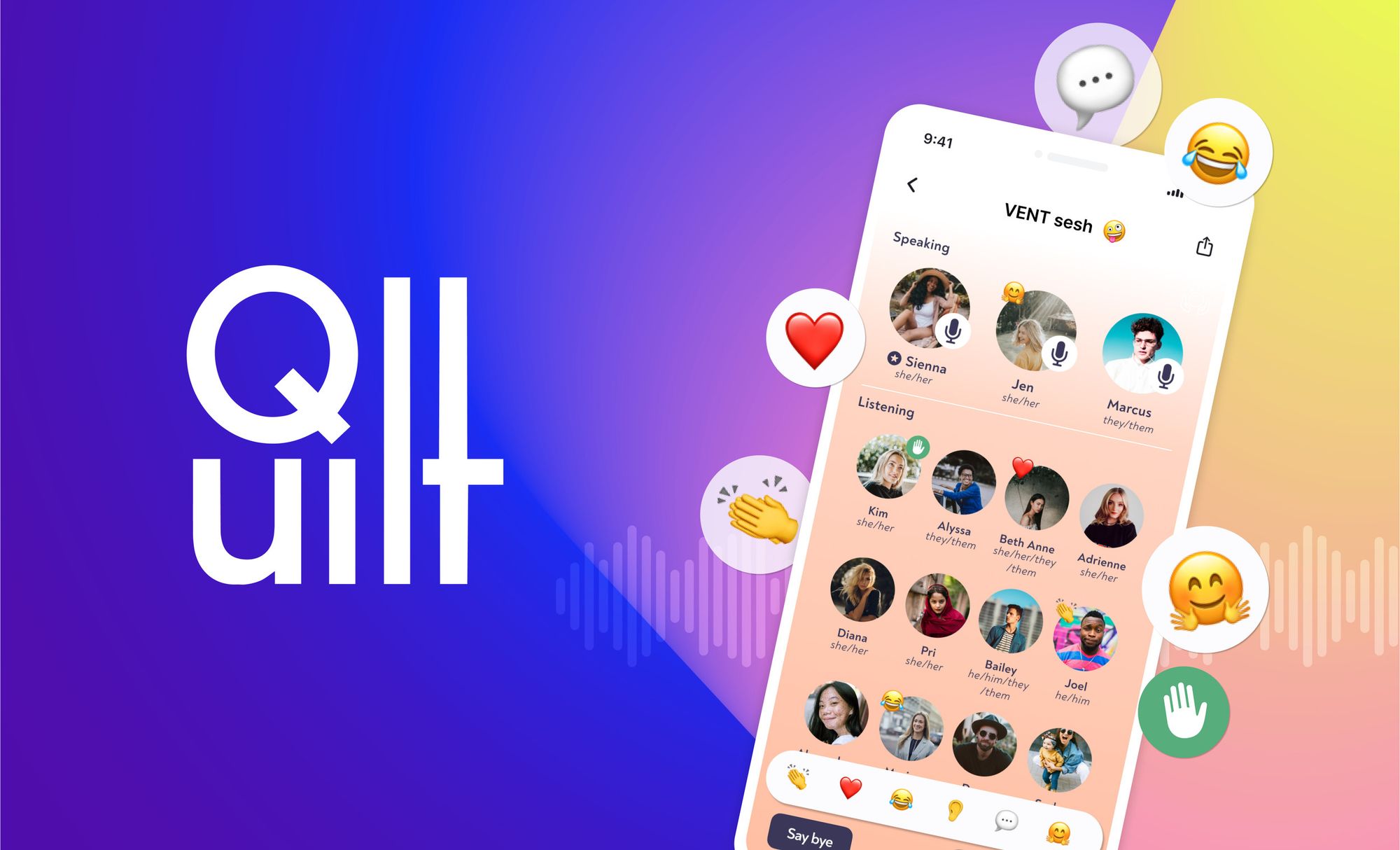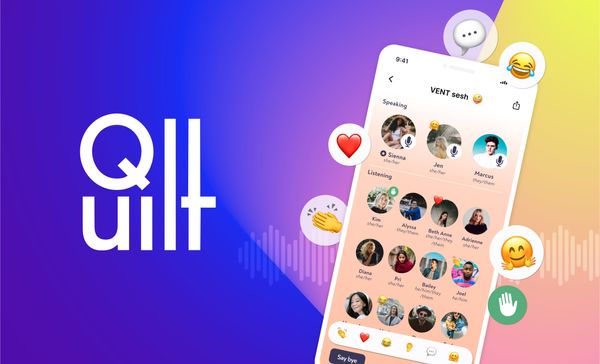 By: Ashley Sumner, Founder and CEO of Quilt
Human Design, Tarot, and the Lunar Calendar. These are a few tools I've weaved into my leadership style as a founder. It might not sound traditional to pull a card during a team meeting or dive deep into a colleague's chart to understand them better, but neither is creating a new type of social network with a mission to create a kinder internet.
Why do I use them? In my experience, emotional intelligence is one of the most crucial qualities of a leader. For me, this means having the awareness to understand and express my feelings, and have empathy and compassion to understand others. These tools assist me in connecting with and understanding the people I spend more than half of every day with building Quilt.
When I first started my company, I was worried that I didn't know how to be a "great leader." So I read all the books and asked advisors and mentors all the questions. I cared a lot about creating a culture people loved showing up to and I didn't want to mess up. After a year of trying on many different founder identities, I still felt lost, and it was clear none of them worked because I didn't have a thriving team to point to as a result.
The silver lining of 2020 was that it gave me a lot of time to reflect. I realized that on the journey to becoming a great leader, I forgot all about what makes me a unique leader. I couldn't remember the last time I used my intuitive skills, my creativity, or my empathy to lead. I was too busy trying to copy those that paved the way before me.
As the world continues to shift: an ongoing pandemic, invasions, rising social injustice and climate crisis to name a handful, compassionate leadership is critical. Our society is fragmented and people don't know where to go for connection. We've been emotionally pushed to our edge and as a result we are in desperate need of feeling good, whether that's at work or at home. For the first time, people are resigning in masses if they don't feel good in their jobs or feel like what they're doing isn't going to make a difference.
A mission and value-driven business is born out of the values of its founder(s), and refined by its founding team. One of the best pieces of advice I received during an advisor and mentor session was: "people are your product." In the past 9 months, my team has grown from four to fourteen. Our "product" is a group of thoughtful, communicative, passionate, dedicated human beings committed to weaving our fractured society together through kind, uplifting conversations.
While companies are starting to apply pressure to come back to an office, we've decided to stay fully remote. Why? Because I have confidence in the commitment of my team. We meet up in real life for retreats, we have monthly wellness days where the only thing I ask the team to do that day is to rest. And, there's a wellness budget for the team to invest in themselves — they can spend a dedicated amount on whatever they want that brings them joy and relaxation. There's no micro-managing, and we encourage curiosity and failure.
It hasn't been a traditional route to get to this point, but it's what I believe in.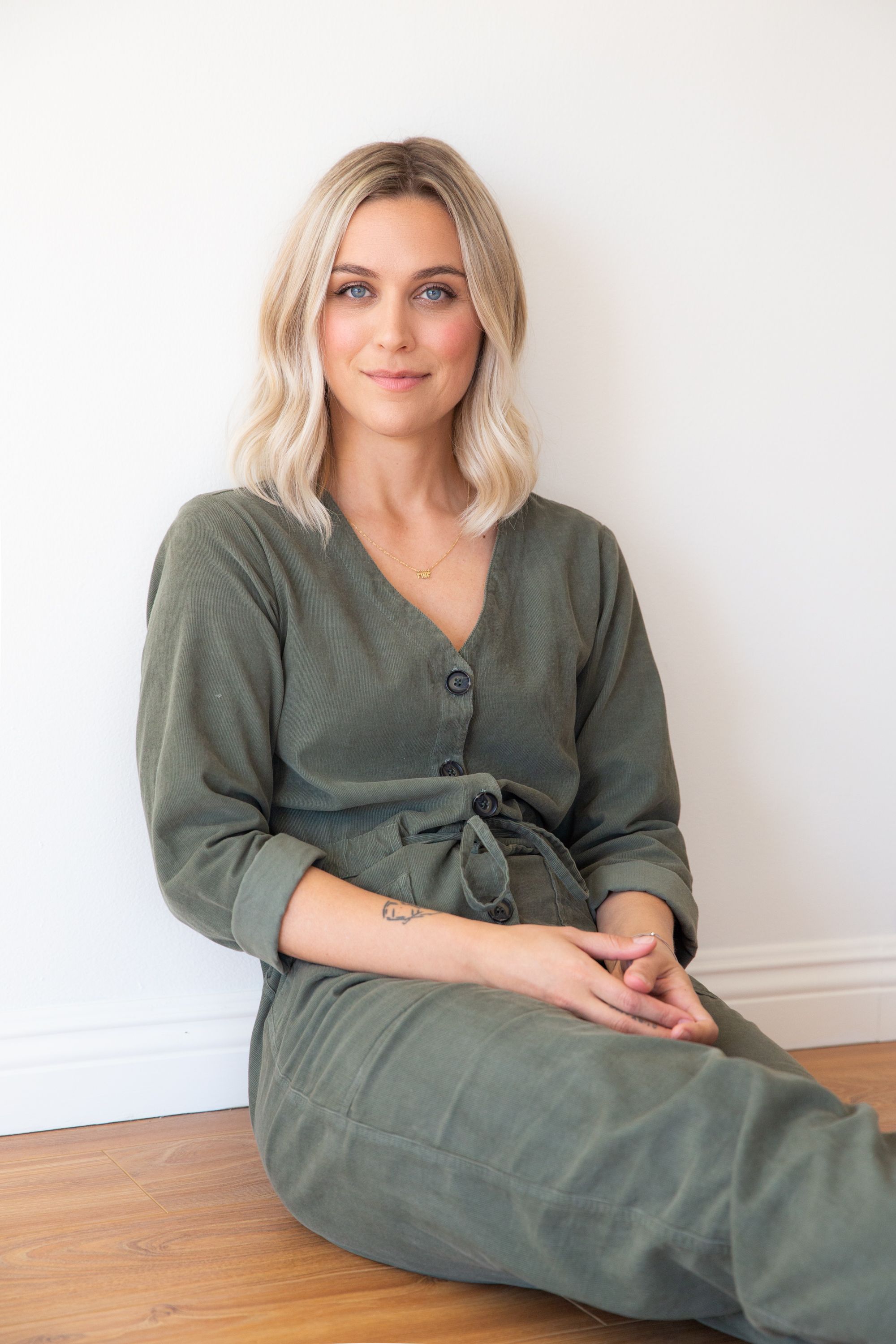 Ashley is the CEO and Founder of Quilt, a new kind of social wellness space to connect, share, and learn with others through daily audio conversations.