Location, Location, Location
We are excited to have Gabe Marans of Savills join us for a Q&A this week to cover what your team should think about when looking for a change in office space.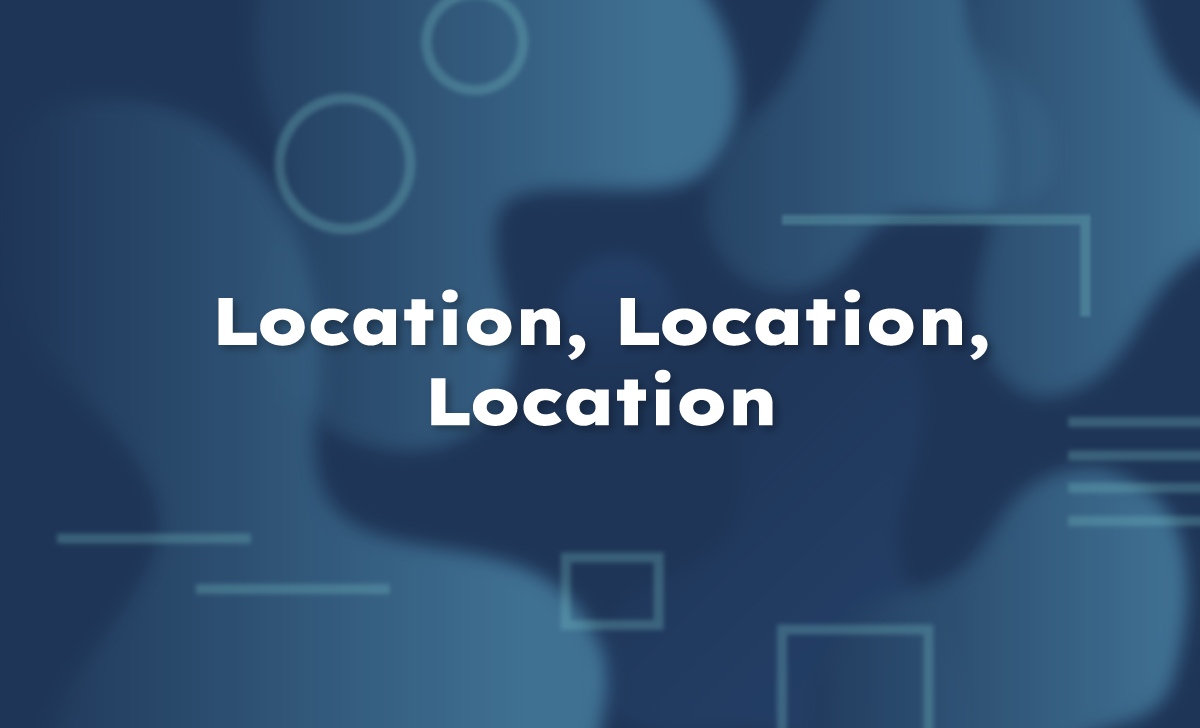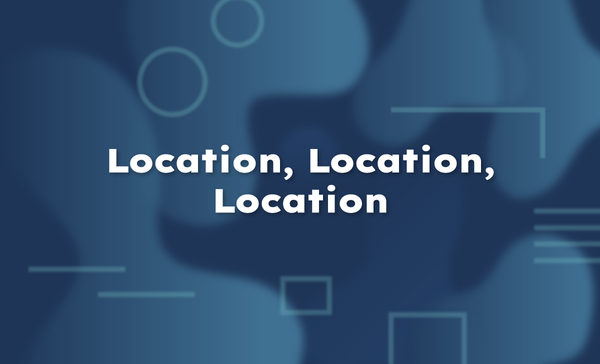 We are excited to have Gabe Marans of Savills join us for a Q&A this week to cover what your team should think about when looking for a change in office space.
Gabe joined Savills in 2008 and has since negotiated lease transactions for a total of over 4 million square feet. With over a decade and half of experience, Gabe has become an expert in space identification and deal structuring for his clients. He works with clients of all sizes, but is particularly close to the startup community in NYC, having led the Savills brokerage team in completing MongoDB's headquarters relocation and subsequent expansions in the former New York Times building. [Savills US].
You can find great insights from Gabe on LinkedIn and at his personal website, https://gabemarans.com/
---

Thanks for joining us Gabe! How does a first-time founder or startup operator start to look for office space? How do you even know when a company is ready to move into their own space?
Real estate decisions are most frequently driven by a combination of headcount, growth projections and culture. That said, most startups follow a similar path that starts with a shared office (ie in VC or Angel office). They then 'graduate' to coworking before migrating to HQ flex space which offers more control of the culture and typically has a longer term commitment. This of HQ flex space as premium white labeled space. The final move is committing to a traditional lease, either via sublease or direct structure, depending on a company's growth rate and availability in the market. This final step typically happens around a Series B for an HQ, although we sometimes don't see it until after Series C.
How long from start to finish does it take startups to lease a new office?
It depends on the growth stage of that company. On one end of the spectrum is coworking, which can be implemented in 30-60 days. On the other end is direct space which can take 8+ months to evaluate the market, negotiate term sheets and leases. If the space needs a full buildout, then you'll need to factor in another 4+ months for construction and permitting. For example, a 100 person company looking for a brand new space, should budget ~12 months for the entire process. As we like to say, it never hurts to start early. But starting late means far fewer options and negotiating power.
The commercial leasing process can be pretty invasive for a private company - can you talk me through the process from finding a space you like to finally move in? What information do operators need to have handy? Who on their team should be involved (e.g. Legal, Finance)?

Every company is different, but we've seen a trend towards real estate decision makers in the CEO, CFO and Head of People departments. Although not surprisingly, an important factor is company size – the larger it is, the less likely the CEO will be involved in the day-to-day. Let's use the same [INS: 100-person :INS] company example mentioned earlier within the sample 12-month process. Months 1-3 are focused on market evaluation, which includes space surveys and physical space tours. Months 4-6 would be dedicated to proposal, LOI and lease negotiation. Months 7-12 are focused on design, permitting, construction and move-in.
Leasing office space is a significant expense for all companies. Aside from the base rent, there are also electricity and cleaning costs. Annual operating expenses, real estate tax escalations as well as commercial rent tax (in NYC). Plus, furniture, IT/wiring/AV, and pantry stocking. Part of the real estate advisor/broker's role is to help identify all these costs upfront to ensure there are no surprises.
Real Estate is sometimes referred to as the "Silent Killer" of high growth startups. How do you advise startups to balance growth expectations with reality (e.g. not over or under leasing space as they scale)?
I know it gets a lot of air time, but it's rare when real estate is responsible for the ultimate knock-out punch for a high growth startup. The danger is overcommitting to a long-term liability that impedes a startup's ability to grow revenue. As such, the best path for a pre-Series B company is to focus on either flexible short-term space or low cost subleases. And if they can find a low-cost flex space? That's the golden ticket. The downside is this strategy requires more frequent moves, which can be interruptive to business operations.
With the mounting pressure for startups to allow more remote work, what do you see changing in the landscape of office space? How can startup operators continue use their lease space effectively even as trends move towards more remote work?
The role of the office has transformed into a hub for collaboration and culture building, especially for startups and growth companies. The partial remote work/WFH movement isn't going away and will be a permanent part of the post-COVID-19 landscape. It's possible that this translates into less SF required although the SF per employee ratio is growing and has moved away from the unrealistic ideal of 100 SF per employee. But assuming remote work allows for less SF needed, this would allow companies to invest more $$ into less space and hypercharge the amenities available to their employees. We're hearing lots of cool ideas and it's an exciting time to be in the workplace business.
What do you think the biggest mistake first time founder and operators make when approaching the decision around office space?
Any mistakes around real estate. Bad personnel hires can be unwound. Bad real estate decisions are much harder to exit. Get a trusted advisor, ask a million questions and get educated. The single biggest mistake is when founders think they can do it all. News flash…you might, but the odds are against you. I know this sounds self-serving so let me be clear. I don't care who you hire, just make sure you have a dedicated exclusive advisor.
What happens if the company hits rough patches, when should they approach the landlord about renegotiating lease terms? Are variable leases possible?
Real estate decisions always take longer than expected. As soon as there's concern, discuss it with your advisor who can help craft a playbook and strategy. Don't wait 'til the last minute! That'll just work against your negotiation leverage.
Is there anything we missed that you think startup operators should know about?
Real estate can be fun. The office in the post-covid work will increasingly be about building culture, fostering collaboration and employers will achieve that via enhanced amenities. If done right, the office perfectly broadcasts the company's culture and makes recruitment and retention easy. If done poorly, expect the opposite.
---
What startup do you find most interesting at the moment?
This is like asking a parent about their favorite kid! But there are specific sectors that are fascinating right now including HealthTech, InsurTech and FinTech. Lots of highly innovative companies in those sectors and HQ in NYC and which will be in the news for years to come.
Which startup has the best office in NYC?
Another curveball…I'm going to play this one safe too and say Facebook at the soon-to-open Farley Building. It's such an incredible building with an amazing rooftop, which alone almost makes one want to work there. Which is exactly the point!
We always like to keep a good reading list handy, what have you been reading lately?
I've been on a big history kick throughout the pandemic. Pretty much anything by Robert Caro – I just finished rereading his "Passage of Power". Also loved Erik Larson's "The Splendid and the Vile" about Churchill during the London Blitz. Lots to learn from the great men of history. I just started "The Man Who Ran Washington", which is the recently released biography on James Baker. Amazing life and highly recommend.